The Recollection Project
The Recollection Project is a vintage poster illustration and design company. We are focused on helping people to recollect the places and memories that are closest to their own heart.
Rocky Mountain National Park Posters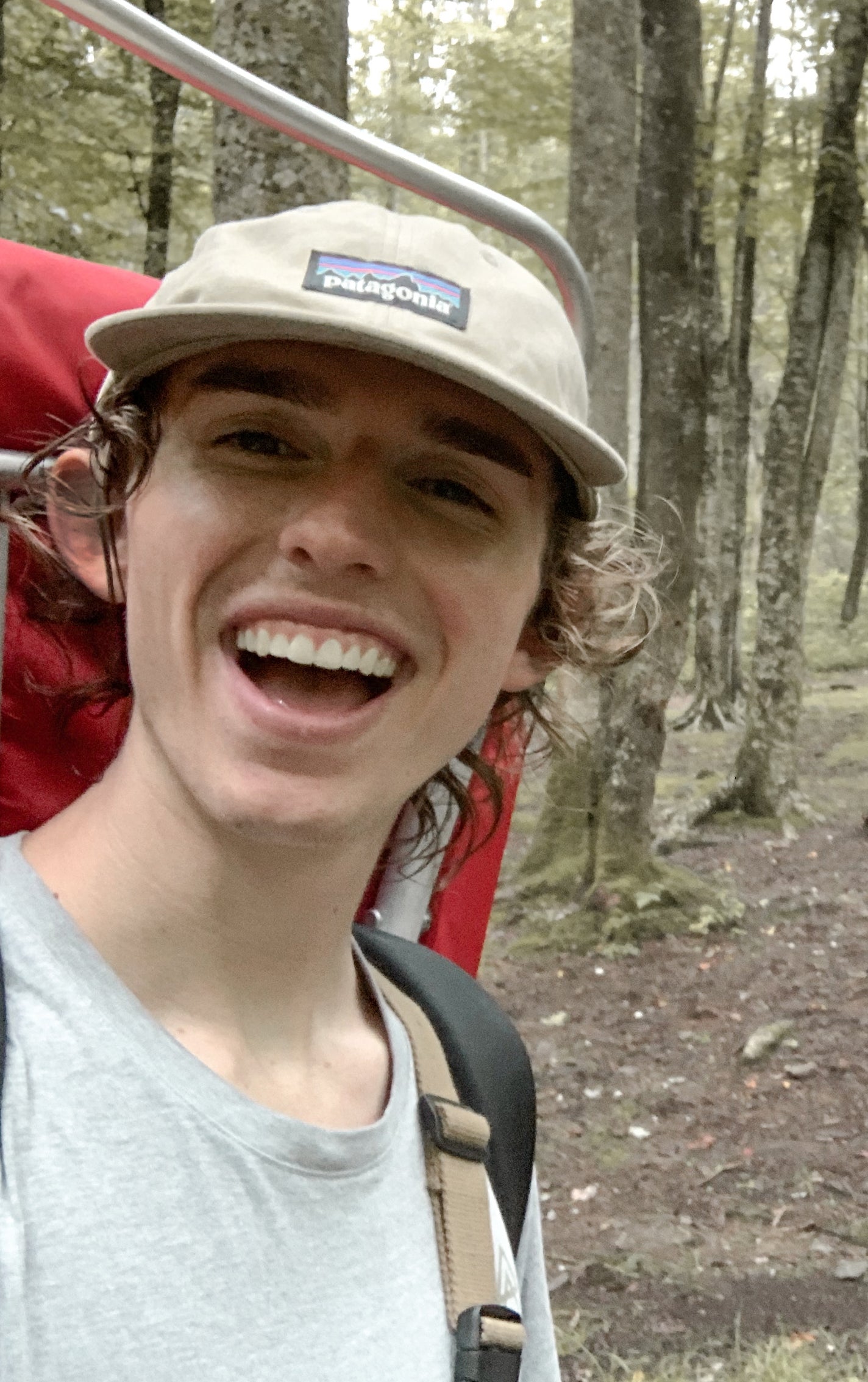 Mitchell
Hi, I'm Mitchell, I am the owner and founder of Recollection Project. I grew up in Colorado. I love exploring the natural and local areas of our earth. I travel to the locations, take photos, create sketches, and hand illustrate all of our travel poster designs!
Our Pursuit of Eco-Awareness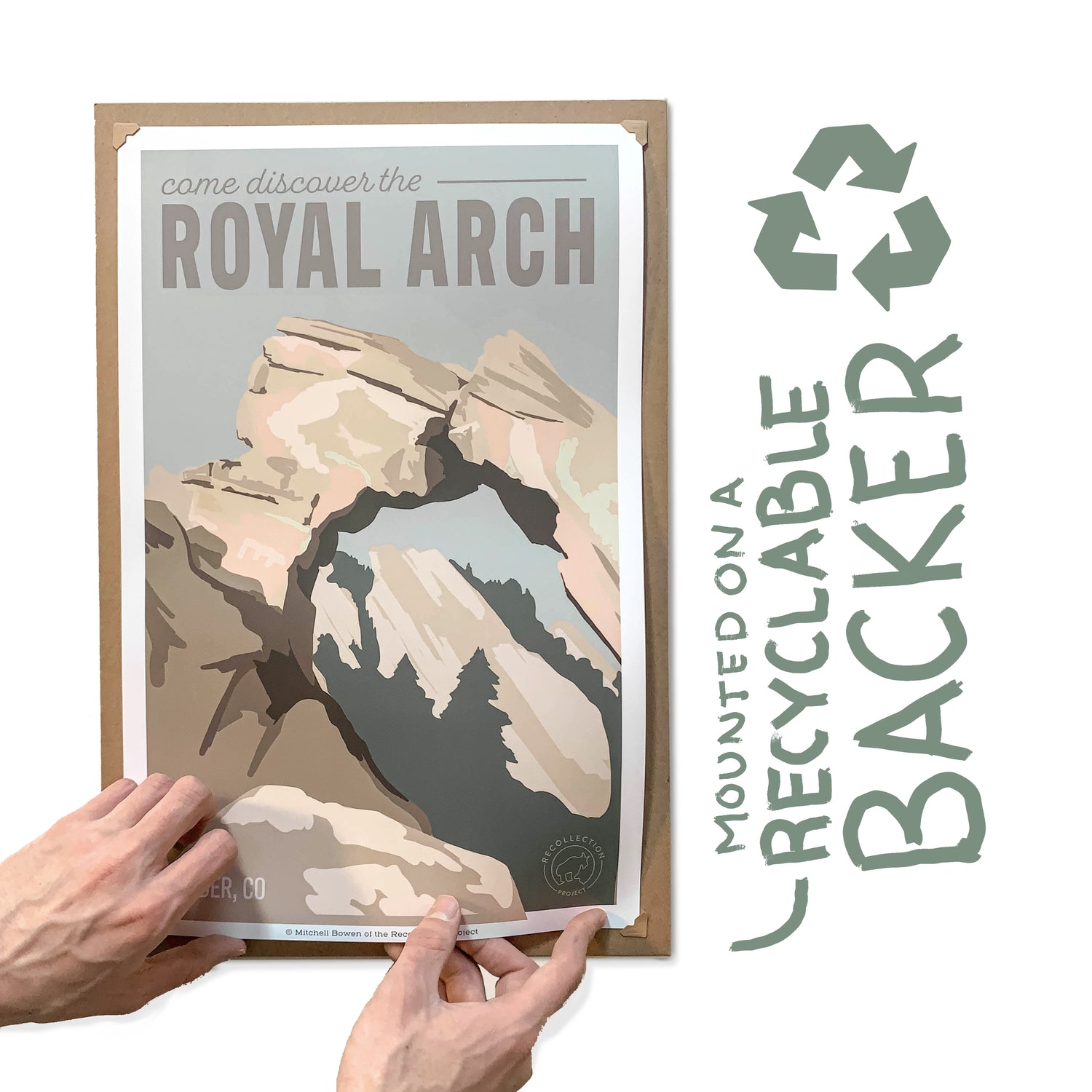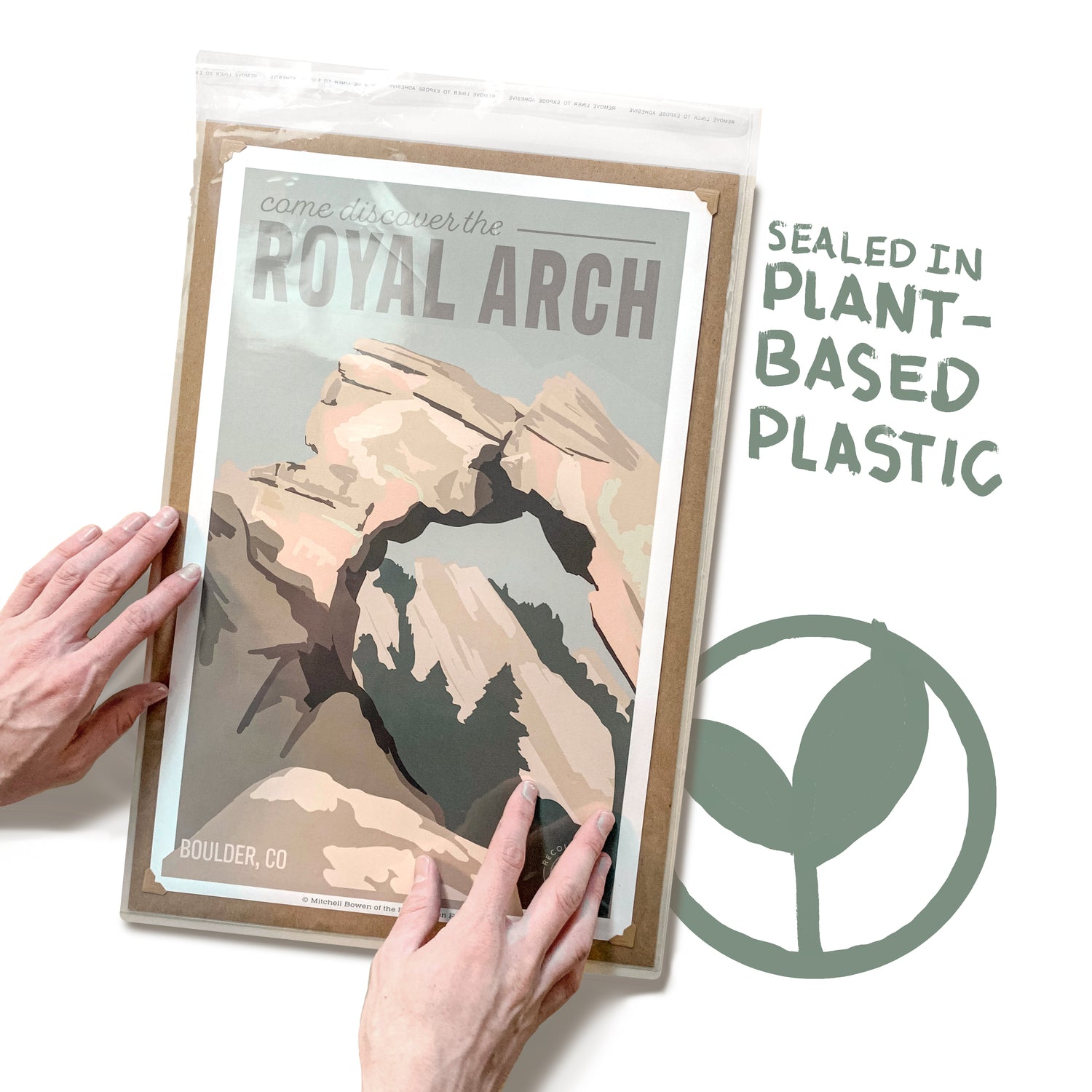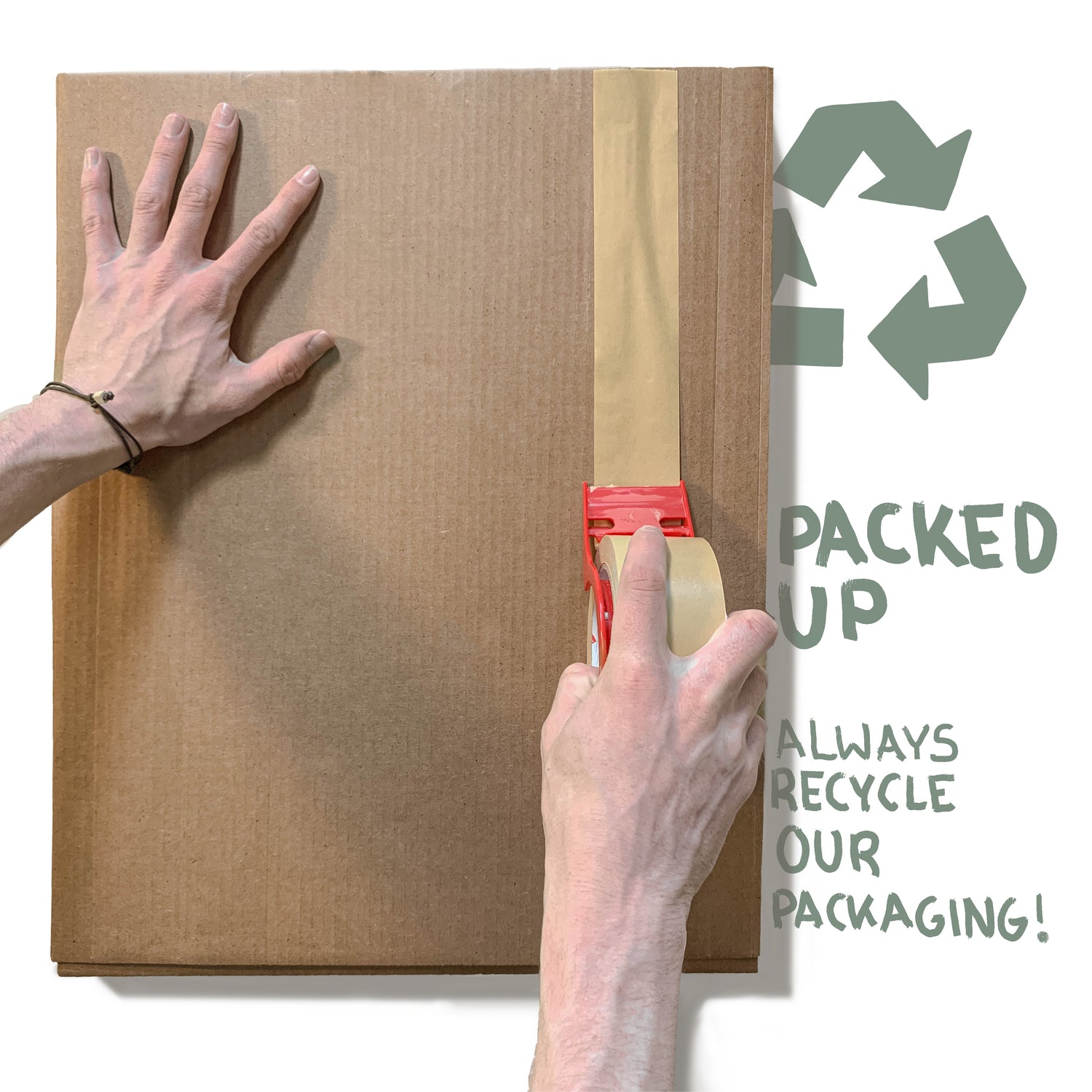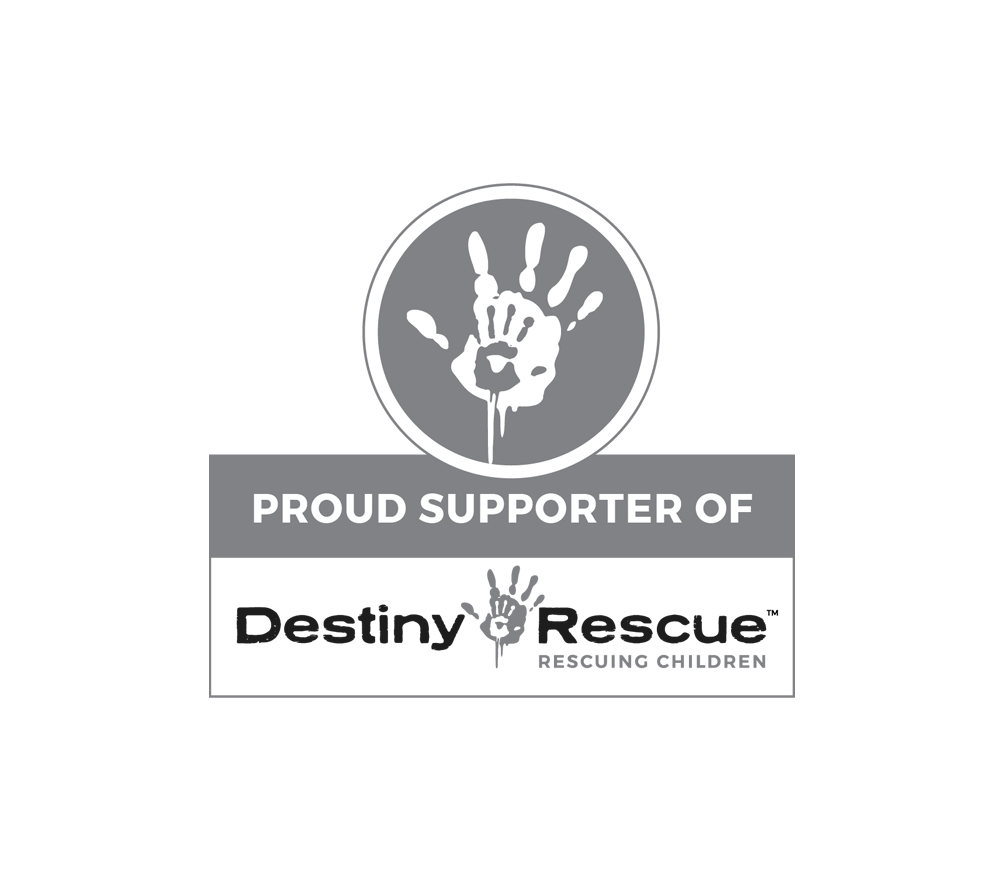 Destiny Rescue
The Recollection Project also wants to come alongside the Destiny Rescue. Destiny Rescue is an incredible organization that actively fights against human trafficking. We at the Recollection Project want to come alongside Destiny Rescue to give children the opportunity to recall their own childhoods with hope by donating a portion of our proceeds to their organization. Learn more or support them yourself at destinyrescue.org!
Learn about Destiny Rescue